INDUSTRIES 3R MULTIPLY ITS IMPLICATION IN THE UNIVERSITY PROJECTS
October 12, 2017
Industries 3R is proud to put a lot more this year. By supplying specialized quality materials, we contribute to the development of two projects realized by the University of Sherbrooke.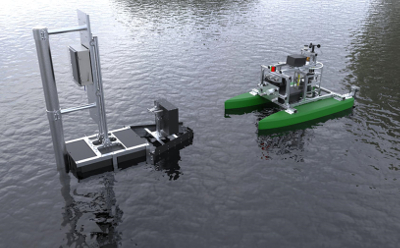 HADDOCK project: the purpose of the project is to design and to make an autonomous prototype allowing the taking of biological and environmental data on a Quebec lake. The official launch of the Haddock project will be made in spring, 2018 on the Montjoie lake.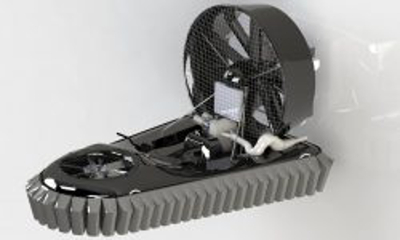 VALKYRIE project: the mission of this project is to finalize an innovative hovercraft optimized at the level of the handiness, the speed, the reliability and the safety. This one has to present among others a mass and a rigidity of the structure optimized by the use of special material, an effective propulsion system and an isolated motor group for the bad weather. The project team hopes to win a podium during the Piqua HoverRally endurance competition in Ohio in June, 2018, in the category F2.