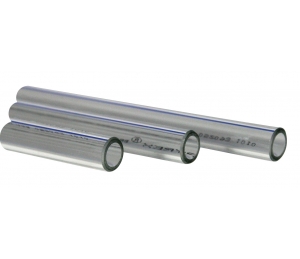 Gauge glass
The 3R910 is the most economical tubular gauge glass. It is available in lengths of 12" to 72".
Downloads
Applications
This tube is used for low pressure boilers, closed tanks, hydraulic equipment and restaurant equipment. It is practical where the water level is easy to see.
N.B. The information, details and values indicated are to the best of our knowledge. We recommend to conduct tests according to local conditions. The data is subject to some variations without notice.