Industries 3R, your partner for innovative solutions
Leader in the design, manufacturing and distribution of industrial high temperature resistant products, Industries 3R is renowned for over 40 years of expertise in research and development. With many custom projects developed by our team, we stand out from the competition by answering the specific needs of our customers.
Our products are intended for the energy sector as well as for the large industrial market. Regardless of the industrial applications to fulfill, our team will wisely advise you on the choice of suitable high temperature products to use.
We hope that this website will permit you to explore the multitude of products offered by Industries 3R.
News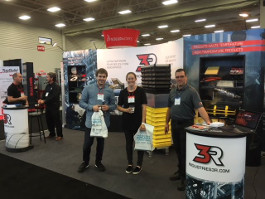 Industries 3R made its first appearance at the Salon Industriel de l'Estrie (SIE) which was held on September 20th and 21st. The Industrial Show gathers in the center of fairs of Sherbrooke, for two days only, distributors, suppliers and companies of services necessary for the development and for the growth of the local companies working in the various business sectors of the region.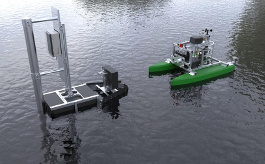 Industries 3R is proud to put a lot more this year. By supplying specialized quality materials, we contribute to the development of two projects realized by the University of Sherbrooke. HADDOCK project: the purpose of the project is to design and to make an autonomous prototype allowing the taking of biological and environmental data on a Quebec lake.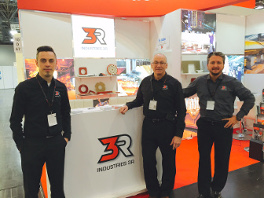 From November 29th to December 2th, 2016, the 11th edition of the industrial fair "Aluminium" was held in Düsseldorf, Germany. The event has broken attendance records this year. The numbers speak for themselves: 6% more exhibitors (992 total) and 2% more visitors (24 748 visitors). The event is also gaining ground internationally with the participation of exhibitors from 58 different nationalities. It is true that the properties of this raw material increasingly interest the construction and manufacturing industries, all over the world. The aluminum is lightweight, strong, corrosion resistant and easy to recycle. Demands continue to grow in a number of areas, such as the automotive industry, in particular...