To meet the urgent and demanding needs of the modern industry, the Industries 3R management joined forces with dynamic professionals to form a team that is in tuned with the needs of its customers. All working together towards a common goal to provide the solution or find the product that best suits the application to fulfill.
UA career in our company interests you? Whatever interests you, send us your career resume. We want to know you! We also invite you to visualize our corporate videos in our video gallery. These videos will allow you to know more about our company.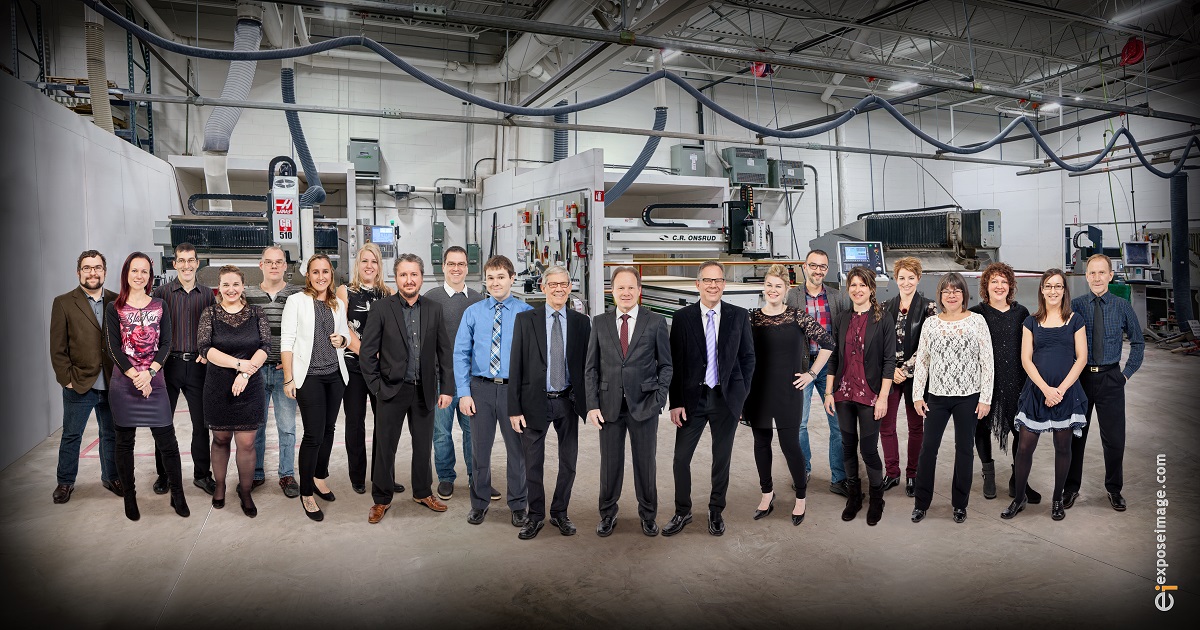 3R Industries Administrative Team
Top of page
We are looking for a dynamic and professional person to fill the position of project manager in our company.
We are looking for a trusted person to fill the position of estimator in our company.
INDUSTRIES 3R INC. is looking for someone to fill the position of Machinist. The incumbent of this position will have to operate various CNC machining centers and make machine assemblies. He or she must also have a DEP in machining or equivalent experience and demonstrate autonomy and resourcefulness.