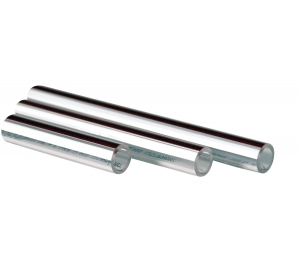 Gauge glass
The advantage of using this red line gauge glass is that it allows ease of reading, and, even if it is placed in a location where the water column is not easy to view. The red line gives a special effect which makes the liquid level stand out clearly. It is available in lengths of 8" to 72".
Downloads
Applications
The 3R912 is mostly used in tanks, reservoirs and low pressure boilers.
N.B. The information, details and values indicated are to the best of our knowledge. We recommend to conduct tests according to local conditions. The data is subject to some variations without notice.