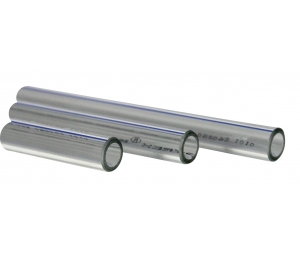 Gauge glass
The 3R911 is the most versatile in the tubular gauge glasses
It is available in lengths of 8" to 72".
Downloads
Applications
It offers visual indication of liquid flow, contamination or discoloration of liquid.
N.B. The information, details and values indicated are to the best of our knowledge. We recommend to conduct tests according to local conditions. The data is subject to some variations without notice.